All RISE! The Kells Courthouse Sessions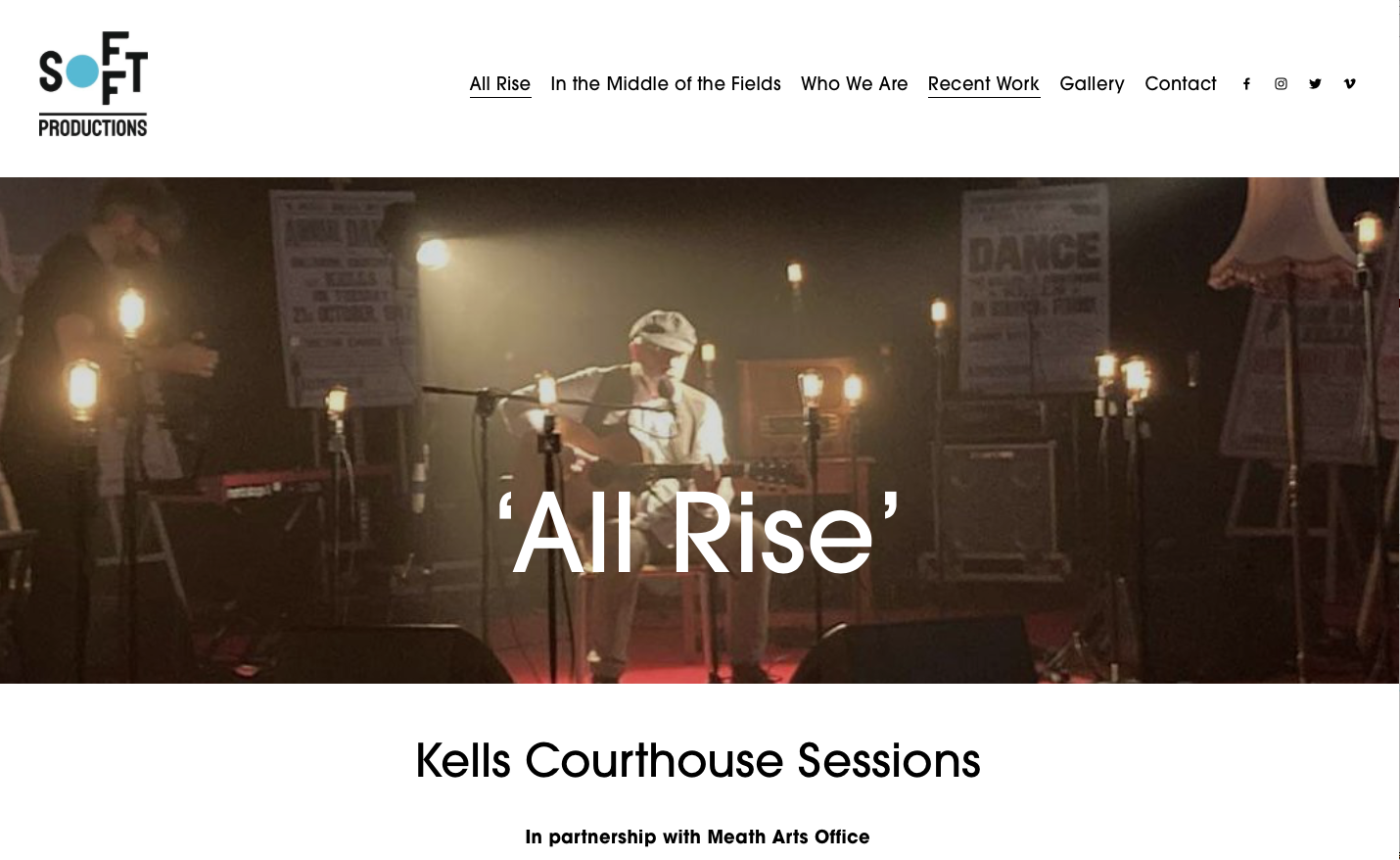 Thanks to funding from Meath Arts Office, who do great things, a group of Meath musicians were chosen to perform at the All Rise sessions in Kells Courthouse late last year. I was delighted to have been chosen and enjoyed every minute of the day I spent with the staff in the courthouse and the people from SofftProductions.com who organised and recorded the sessions.
This is the third episode which premiered on the 29th of December 2021 on The Hot Press Magazine's YouTube channel. I recorded two songs on the day, Little Gadfly, a quirky song about the classical philosopher, Socrates made the final program. I also recorded Strange Beasts, that recording was the first ever performance ever of the song. I'm in the process of having it edited and will post it on the site as soon as it's available.
Little Gadfly is first up after an informative introduction from playwright Deirdre Kinahan who explains how artistic works evolve from a single thought. Be sure to watch the other performances too they're all excellent.
I'm looking forward to getting out to gig in 2022, I hope we'll meet along the way.
Enjoy.