Strange Beasts FIRST EVER performance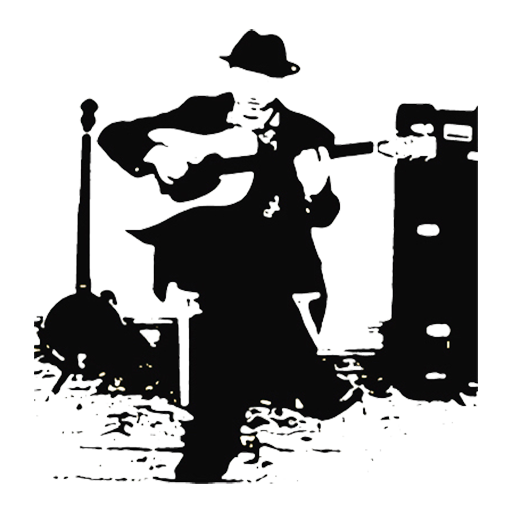 I'm delighted to share this FIRST EVER performance of my new song, Strange Beasts. I wrote the song last year and only finished it in time for this recording. It's based on the idea of there being nothing holding anyone here, those profound and often unspoken thoughts that cross the mind in quieter moments. The song offers examples of such thoughts and, while they can be un-nerving, we're rewarded by the necessary inclusion of that other great invisible, binding truth – love.
The recording and video is produced by Sofft Productions in Kells Courthouse in county Meath as part of the All Rise sessions which I took part in last October 2021. Bare in mind that this is the first ever performance of the song. That's the way I tend to go with performances anyway, there's never a right or wrong way there's only the moment.
Feel free to share this on social media.
Thanks
Gerry