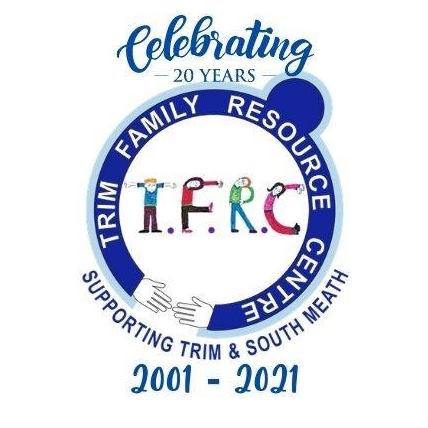 Hi, everyone,

I'm delighted to announce that I'll be doing a Facebook LIVE gig on Friday the 16th of July. The gig is set up in support of the Trim Family Resource Center. The center is 20 years in existence this year and to mark the milestone the center are putting on events over the coming week. The FRC support the community and its groups within the area.
Here's a sample of the supports, activities and services provided by Trim FRC:
Facilitate education and training courses for all the community in the centre
Run family support programmes and events in the Centre
Support the development of various groups in the community and provide facilities of the centre
Provide a support and information service to the local community on various rights, entitlements and housing with referral to appropriate agencies when necessary
Run a low-cost counselling service
Link with relevant agencies to tackle disadvantage locally and raise these issues nationally
Here's a link to Gerry's event on Facebook
I hope you can join me for some folk songs and fun.
In the meantime check out everything the family resource center does. Here's a link to their website
Happy Birthday Trim FRC!